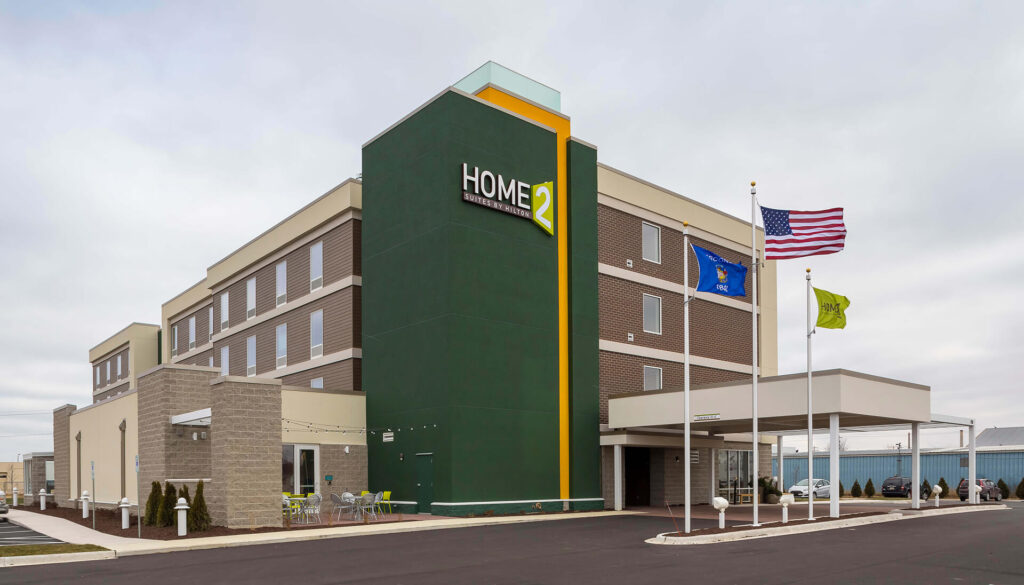 L & N Metal Works is a trusted metal fabricator for general contractors in Wisconsin and Upper Michigan. Our expertise shines in our structural steel and architectural fabrication projects composed of steel, aluminum, or stainless steel. Before founding L & N Metal Works, Neal Van Donsel was a carpentry foreman, leading construction crews of up to 40 craftsmen. Neal and his team have extensive experience working in the construction field. As experts in trouble-shooting and advising, they keep communication flowing and projects on track.
Structural Steel Framing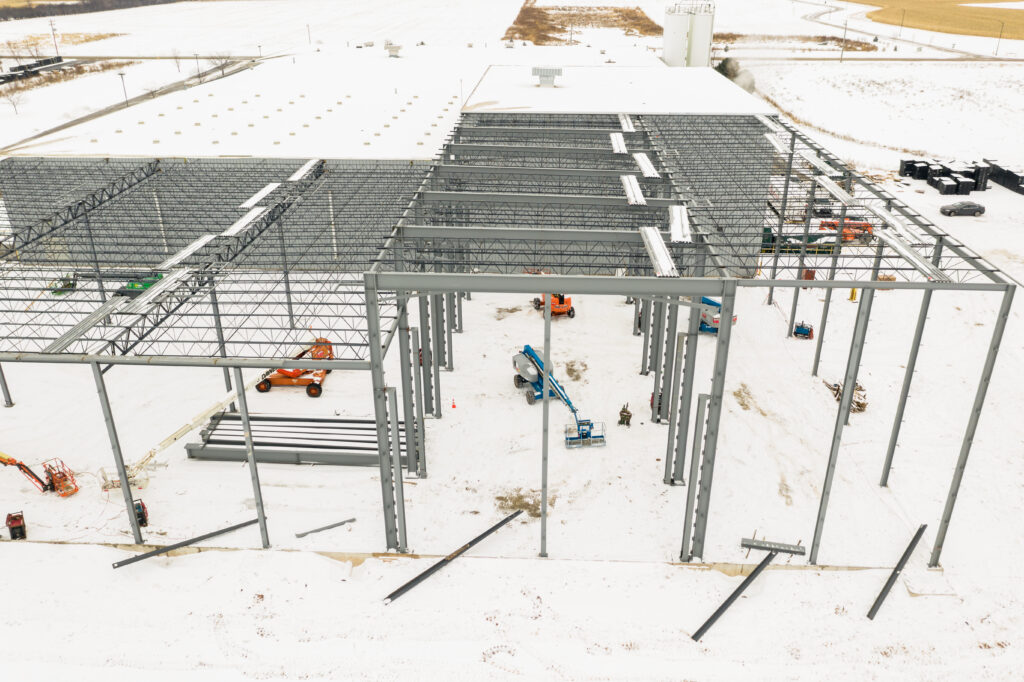 L & N's team understands how structural steel framing interacts with other elements of a commercial project. By carefully interpreting production schedules, L & N delivers each component when it's needed. Competitive lead times and the ability to meet critical milestones make us a reliable partner for structural steel projects. Our AWS-certified welders and in-house CAD drafting team add even more value for our clients.
Metal Fabrication Packages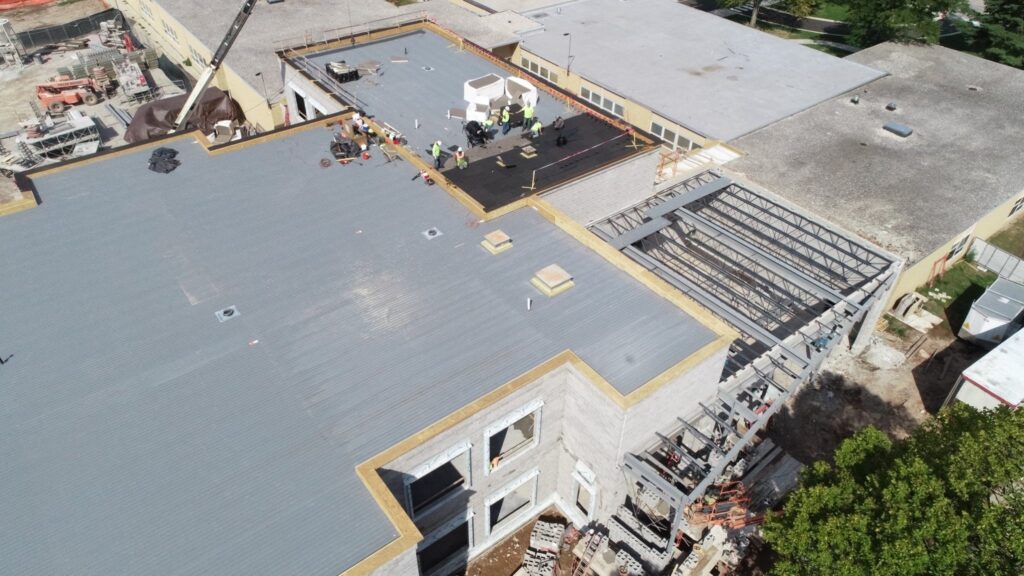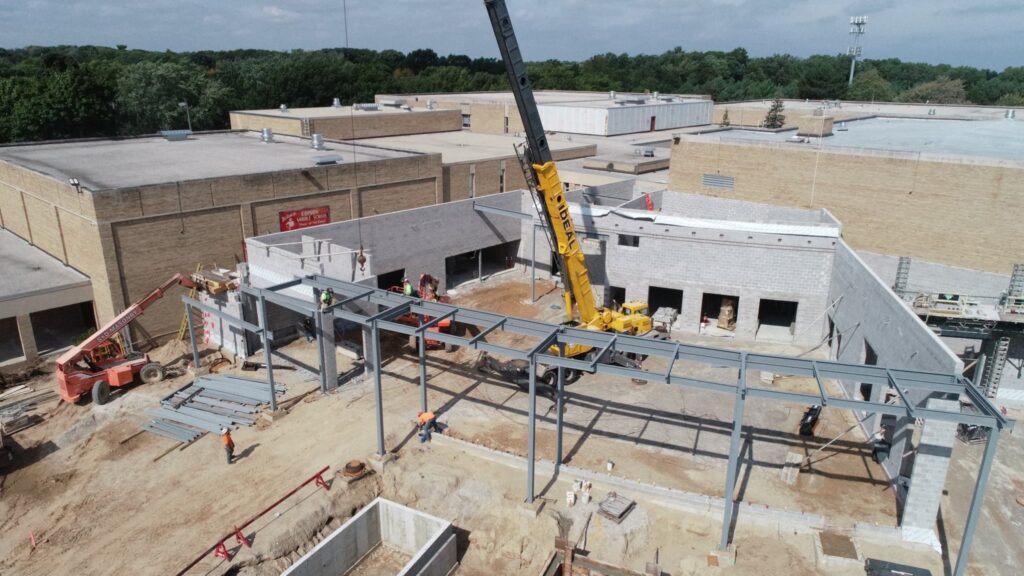 Specializing in new construction, remodels, and additions, we provide steel packages and specialty components for a variety of projects. L & N supplies steel joist framing and metal decking to complete the Division 5 Metal Fabrication package. We fabricate structural steel framing in accordance with AISC standards for a wide variety of commercial buildings like schools, churches, airports, manufacturing facilities, and retail businesses.
Architectural Metal projects
The possibilities are endless for the design and fabrication of architectural steel. L & N's primary architectural metal capabilities are:
Staircases and stair railings
Cable railings and guardrails
Americans with Disabilities Act ramps and railings
Bollards
Fences and gates
Sunshades and entrance canopies
Art pieces and one-of-a-kind sculptures
L& N Metal Works will design and fabricate metal works per the architect or engineer's plans and specifications. Through our shop drawings, site visits, and ongoing communication, we deliver what the customer envisions.
Commercial Metal Services
For high-quality, on-time commercial structural steel and architectural fabrication projects in Wisconsin or Upper Michigan, contact (Link to Contact Page) L & N Metal Works. We are open from 6 a.m. to 4 p.m. Central Time, Monday through Friday.